Which team will do what? Which new manager will go first? Who will be the biggest let down?
Here, team by team, are my predictions for the Premier League 2018/19 season.
Enjoy!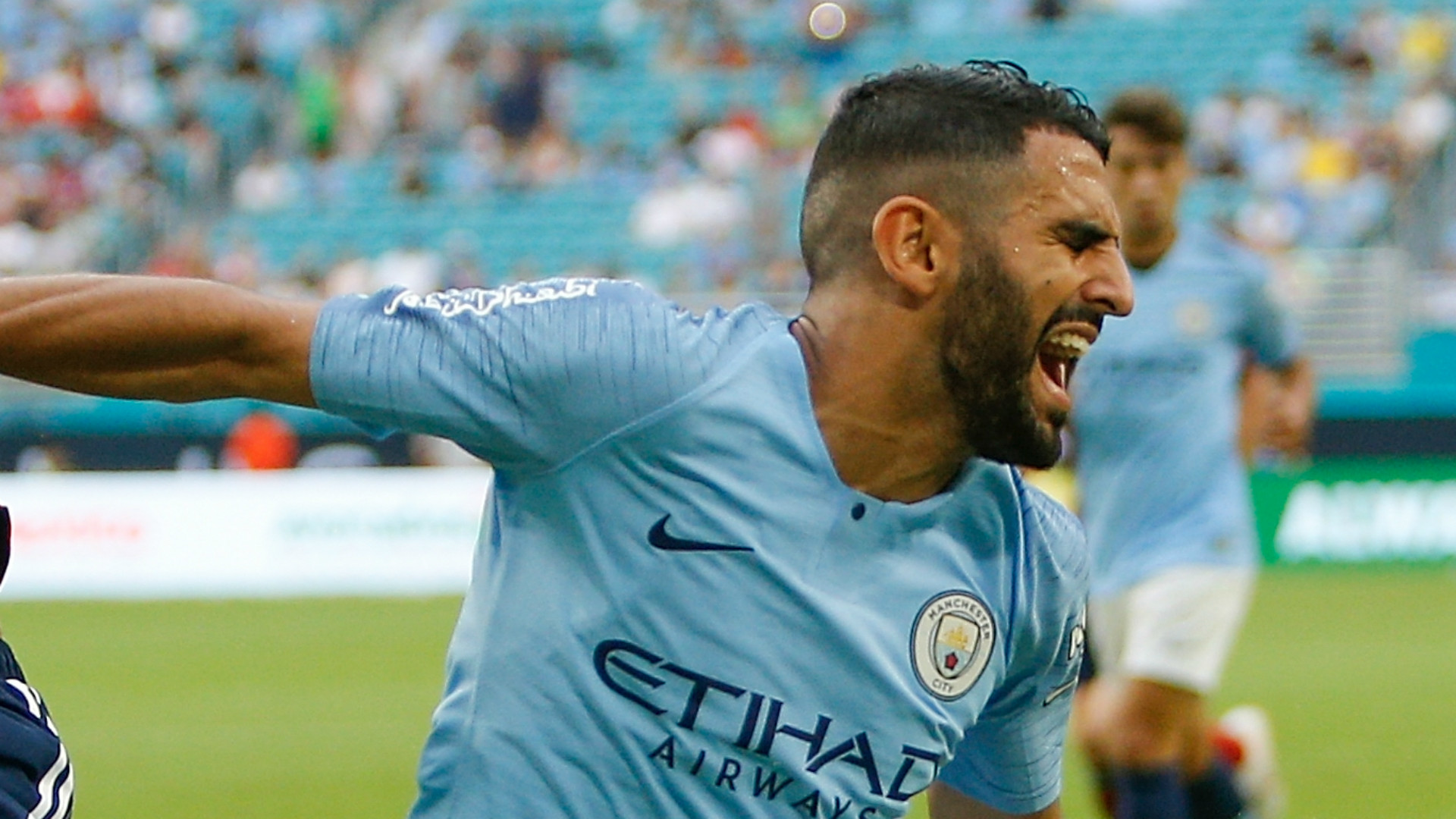 Manchester City – The signing of Mahrez for a club record fee has finally been done, and it looks like he will be a good addition.
Honestly, this team are still light years ahead of the other title challengers, and they could well end up running away with it again. The only issue facing them is complacency after being so dominant last season – but Pep is used to winning consecutive trophies and frequent success, and he'll know how to manage his team to stay focussed.
Manchester United – Finished second last season, but 19 points behind City. This was the biggest ever Premier League gap between first and second, and it doesn't make 'second' look as good as it sounds.
There's still room for Mourinho magic, with him being a world class manager – but where are the big signings to improve the team? They are rumoured to be in it for a big defender, but with four days left of the window, they best get moving.
Fred is a good addition, but look at Pogba – a promising attacking midfielder who doesn't seem to play to his strengths in the red shirt. Could the same happen with Fred? And after the World Cup Pogba had, maybe Mourinho's use of him will change?
Either way, something needs to change to lessen that 19 point gap.
Liverpool – Along with the two teams above, this is the third team I see genuinely competing for the title.
The Liverpool attack is exciting – Salah, Firmino, Sane. But the thing about Liverpool is – they often challenge the title, but rarely ever win it.
If Salah does have the same kind of season he had last season then that will show a consistency that could potentially put him up there with Ronaldo and Messi. And they have solved their goalkeeper problem with a new signing, which should do them well.
Tottenham Hotspurs – They've threatened to the challenge the title for a few years now, but never quite do it – and it could end up being the same this year. Spurs have numerous world class players, but probably not enough for first place.
They also have a new stadium, and new stadiums have a history of having a negative effect on teams. They need to get the teething issues out the way and make it their home quickly, as they had lots of players who performed well in the World Cup and so should be able to perform well in their new home. A good Champions League run could be in their grasp, but I don't know it the title is realistic.
Chelsea – What a mess of the Conte situation. It doesn't fill you with hope, and I think their new manager could be the first managerial casualty of the season. He's done well in Italy, but the physicality in the Premier League is nothing he's faced before.
They still have one of the world's best players in Hazard who can win games on his own. Without him, they'd sink lower than Europa League place, but I reckon that's where they should be aiming.
They do have a clear philosophy with manager recruitment though: no trophy, no job. And this season, I'd lean toward no job.
Arsenal – Going to need patience.
A Europa League spot is optimistic. This isn't a world class club any more. Could that change? Maybe, but not yet.
Unai Emery did really well at Valencia, but not well at PSG. This club is more in the stature of Valenca at the moment, and this means his ability with that status of club could serve him well. It could well be a 8-9th league finish for me.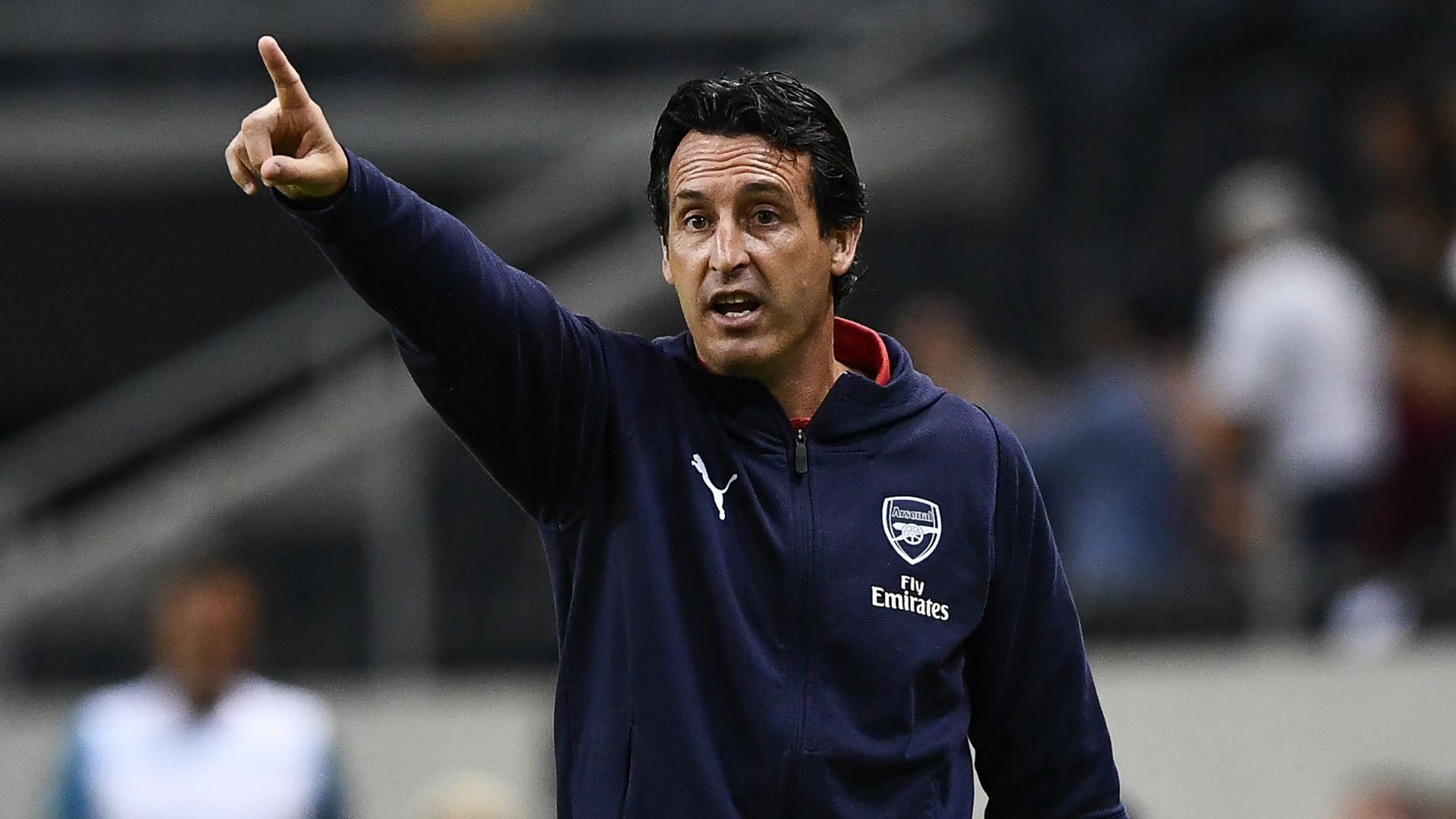 Everton – Marco Silva takes over as a new manager after leaving Watford.
They had the second fewest shots last season, only bettering Swansea. They should be in it for a top half finish, but would need to have a better start than last season – and I think their new manager can give it to them.
West Ham – Pellegrini is a great appointment as manager.
They conceded 68 goals last season, which was the joint worst, and they could do with bringing in some new defenders. Wiltshire joining the club he supports could bring out his passion, and he could show himself to be a better player than we've seen so far – but only slightly better. Fabianski is their new keeper, but I don't see what would be better about him than Adrian or Hart last season.
Leicester – It's goodbye Mahrez, but all hope is not lost.
They have Johnny Evans and Harry Maguire in defence – and if they can hold onto Maguire after his World Cup performance, they could well be hard to beat. A mid to high table finish could be in their grasp.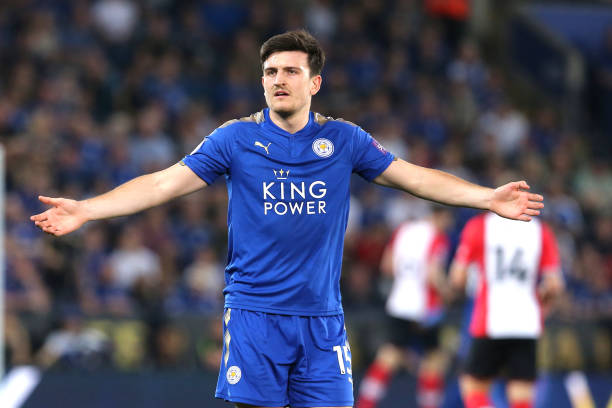 Crystal Palace – It wasn't good last season.
But Hodgson is the right for them. They lost Cabaye and Loftus-Cheek, and need to fill their gaps to stay up, as well as holding onto Zaha.
Southampton – They fought well last season and saw themselves saved from relegation on the final day.
Hughes has spent good money and, after a stuttering start, I think we'll be seeing them clear the relegation scrap for mid-table. A lack of finishing chances last season is an improvement they need to make to do this.
Bournemouth – Wilson has signed a new deal, and hanging onto a crucial player like this is important.
They have a consistent manager compared to other teams in the Premier League, and that will help them. I think they might face some relegation dangers, but ultimately, they will be seeing Premier League football the season after.
Burnley – What a performance form them last season. This year sees them in the Europa League – and after their celebrations following the defeat of Aberdeen to confirm their European place, you can see that place isn't an annoyance like it is to a lot of other Premier League teams, it is something they relish.
But could they repeat last season? Especially with extra fixtures? Honestly, I think that fixture congestion will have a negative effect.
Chris Wood did prove a good signing last season, managing to make his step up from the Championship well. They will need him to continue this to consolidate their place in this league.
Newcastle – Rafa Banitez gives any team an edge, and their fans are demanding more than a relegation fight.
And I think they'll get it.
They will make it back to the top half of the table but they need to be patient – it will come in time.
Brighton – Second season in the Premier League, and I believe it will be their last.
It's tough to establish yourself in this league, and I think they will be down there throughout. Hughton is a good manager, but I don't see him still being there come the end of the season.
Huddersfield – A big surprise staying up last season, and they are definitely the neutral's choice.
Their manager, however, could end up getting recruited by a 'bigger' club. I wouldn't be surprised to see him as the Chelsea manager by the end of the season, and they will need to avoid this happening to stay up.
Wolves – Amazing new players, Champions League manager, and a European style of pass and attack.
With the money Wolves have, they will be in Europe in the next few years, and I can see them consolidating a mid-table finish.
Cardiff – Neil Warnock tends to get promoted to the Premier League, but he doesn't tend to stay there.
They have signed their new players early, meaning they have had chance to gel – but I can't see it being enough to keep them in the Premier League.
Fulham – Some exciting players, particularly last year's young player of the year award, Sessegnon – who I believe will make his senior England team debut this season.
They deserve to stay up, and they have the team to do it, and I can see them fighting to the very final day.
Agree or disagree?