Well, in case you haven't heard…
(And if you haven't, where in the name of all that is sacred have you been!)
England had a record breaking victory today, where we qualified for the next round of the World Cup with a 6-1 victory over Panama. This left us first in the group based on having less yellow cards than Belgium.
I feel like only now, nine hours later, I'm coming down off the high, and I can properly reflect.
And I, like many England fanatics around the country, am completely torn between thinking, right, it's only Panama, let's not get carried away, and thinking, Aaaaaaaahmagawd we're gonna win the World Cup!!!!
And, like many of us, I seem to be going between the two extreme emotions, and trying to tell myself there's still a long way to go.
Either way, we're in with a chance
A Harry Kane hat trick. A Lingard stunner. Two from Stones.
And a sloppy goal conceded.
So should we get carried away?
Here are the reasons why we should and, perhaps, why we shouldn't.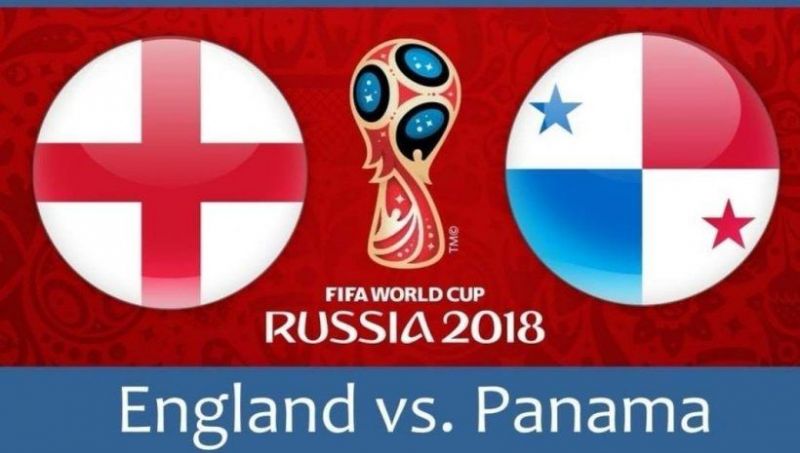 Reasons to Get Carried Away
This is our best result at a World Cup, the largest winning margin, since 1966. And we all remembered what happened then, right? If statistics are anything to go by, this could be England's year.
We rarely ever beat the lesser opposition. Yes, this was lesser opposition – but we drew with Costa Rica four years ago. We lost to Iceland two years ago. In qualification we are fine, but in tournaments, we often struggle to capitalise on the dominance we should have over lesser teams. So surely it's a sign of the right direction?
Harry Kane is on form. It seems like, for a decade, we were waiting for Wayne Rooney to show us that he was one of the best strikers in the world, but he never was. He could never do it at the World Cup. Now – we have a striker who's had a hat trick, and scored more goals in the tournament so far, overtaking Lukkaku and Ronaldo.
We put our chances away. So often, England make a lot of chances but don't finish them. Today, we did.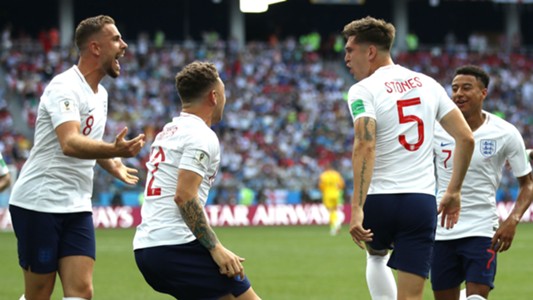 Reasons Why We Should Not Get Carried Away
Past statistics don't logically have any bearing on our side now. Yes, we had a similar experience in 66. Yes, when Pep Guardiola won the German league, Germany won, and when he won the Spanish league, Spain won. And he won the English league this year. But, again using logic, this does not actually have any feasible bearing on the success of the current England team.
Most goals were from opposition mistakes. Two penalties. Poor marking at the corner. If it weren't for Panama's poor defence, we would have won by less, and you imagine bigger teams wouldn't give away such goals.
It's only Panama. Again, I repeat – it's their first World Cup. Their players are far inferior to ours. It is only Panama.
The Belgium result may well bring us back down to earth. That result could destroy our momentum. That game will have more bearing on England's mindset in the next round than this one will.
So, there you have it. Numerous reasons why and why not.
Can we get carried away?
Can we win the World Cup?
I guess it's up to you to decide.
(Oh, by the way, there were other matches too – FIFA 8th ranked team Poland were knocked out by conceded three Columbian goals, and Japan came back twice to draw 2-2 with Senegal.)