We said goodbye to our first few sides today.
I mean, yesterday, we pretty much said goodbye to Egypt – but it was not confirmed until today. First, Uruguay had to beat Saudi Arabia.
Before this was the case of Ronaldo Vs Morocco. Oh, and yeah, some other Portugese players.
Sarcasm aside, even though Ronaldo scored the only goal of the game in a header from a corner in the fourth minute, the real star of the show was the new Wolves signing – goalkeeper Rui Patricio. I can't wait to swipe my season ticket come August and start watching him keep us in games at Molineux. He made multiple saves that made me drool.
Morocco desperately pushed for the equaliser and honestly deserved it, but unfortunately, that's not how football works. As it was, Patricio had obviously been invigorated by the prospect of playing for England's best club, and he was the star.
The sad part of the game, and the part that really urged me to cheer on Morocco, was Pepe. A Moroccon player gave him a pat on the back and he theatrically threw himself to the floor. It's beyond pathetic. It's sad – this is cheating, blatant in-your-face attempts at cheating. Why is FIFA not giving post-match punishment for things like this?
And, most importantly, why does Pepe do these dickish things?
Either way, I'm gutted for Morocco. They are going home.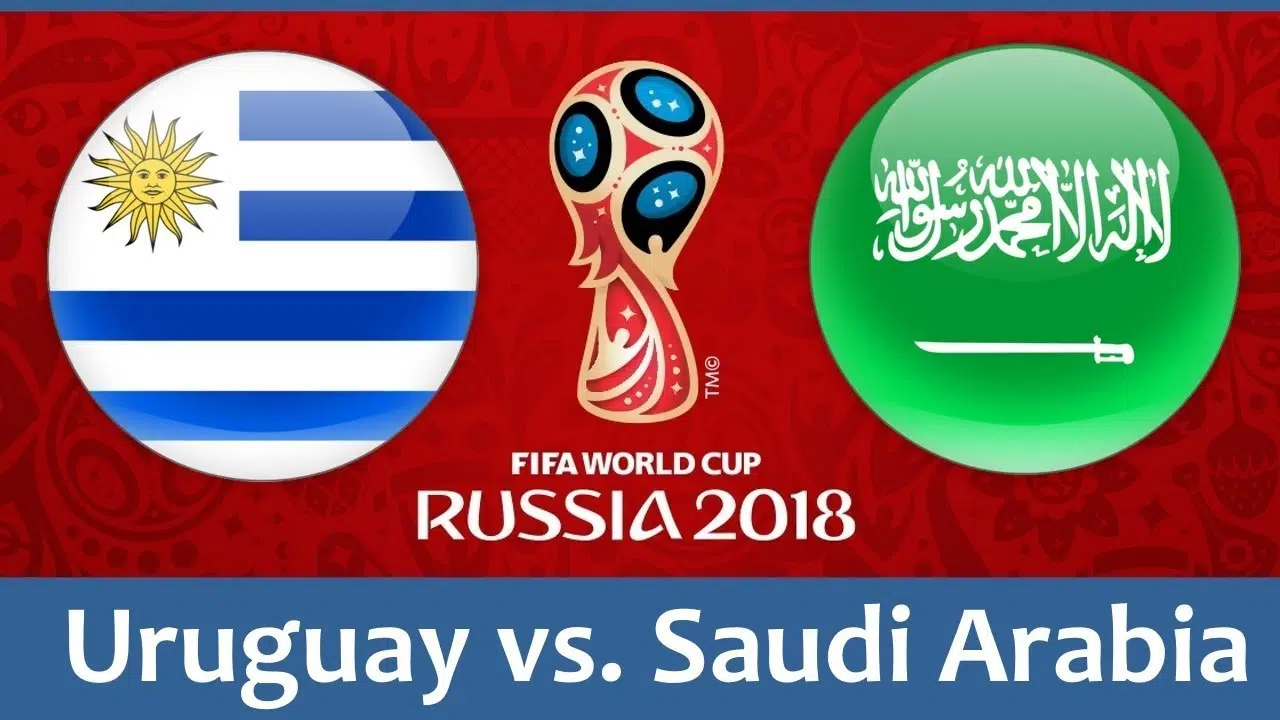 Saudi Arabia were the next team to be eliminated, along with Egypt, as Russia and Uruguay both found themselves with six points following a single Suarez goal.
Unlike Morocco in the previous match, Saudi Arabia deserved this. I don't know why they all fell down disappointed and upset at the final whistle – what did they expect? There was no last-ditch attack, no throwing everyone forward, no upping the tempo. Up until the last minute there was safe slow passing. There was nothing about them that had me thinking they even wanted it, never mind standing a chance.
Though I can't comment much on the first half, as I genuinely fell asleep for the first half.
Suarez's international record is impressive though – this was is 100th appearance, and he's scored 52 goals. There aren't many other strikes who've scored 52% of their international games.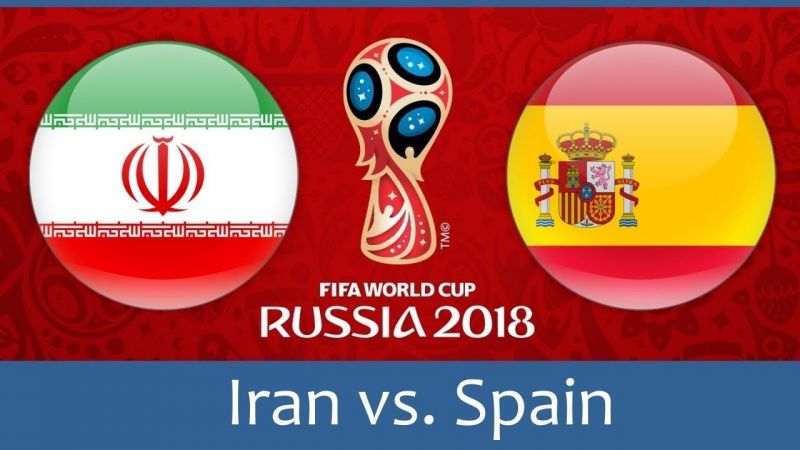 The first ever meeting between Iran and Spain started off at a fast pace, and kept this throughout. Iran were tactically superb – defensively solid, in formation, then breaking quickly. They gave Spain a game, and deserved more than the loss, which was snatched by a single Diego Costa goal.
My favourite moment was when the Iran attacker nutmegged Pique. If I were him, I would never stop bragging about it.
Every time possible, I would bring it up.
"I'm breaking up with you." "Who cares, I nutmegged Pique." "Fair."
So the results were as expected, each favourite winning by a single goal each, and a few teams already into the next round.
Now let's see if Peru can pull it off against France tomorrow…