Well this is strange.
I sit here, watching Netflix – something I watched quite frequently up until a week ago. Leatherface has just been added and I am sitting back with a packet of crisps and a cup of tea (I drank all my beer earlier) feeling odd.
It's just weird to be watching something non-football related, isn't it? It feels kinda dirty.
Right now the characters are about to feed on a victim in a horrific scene of violence and I'm just sat here thinking – yeah, but where's the VAR? Surely we need to check something about this?
Today started out with a game that saw the first red card in a tournament – the longest a World Cup has gone without one since red and yellow cards were introduced in 1970. It was a fair decision that saw Carlos Sanchez dismissed for denying an obvious goalscoring opportunity via a handball. The penalty was put away by Kagawa, the ex-Manchester United man.
(He is ex-Man Utd, isn't he? I mean, I can't remember him featuring for them in ages? I'm pretty sure he left.)
A weak free kick, poor hands from the keeper and goal line technology saw Columbia equalise, but Japan's pressure was too much in the second half and they snatched a deserved victory with a header.
The final two teams to play their first game of this tournament were Poland and Senegal. No African team had avoided losing so far, and Poland looked like a tough ask for Senegal to break that pattern as they entered their first World Cup since 2002.
Cue Poland own goal. The fourth of the tournament.
On the hour mark Senegal had a gift that sparked controversy as a goal came from an injured player returning to the field of play. I don't think the referee, however, could have predicted that the Polish player was going to randomly turn around and pump the ball back to the defence. Nor could he predict that, as the Senegal player returned to the field of play, that Sczezny would come charging out of his goal to meet the ball despite a defender being in range.
Poland get one back via a header from a freekick, but don't show any real threat of equalising.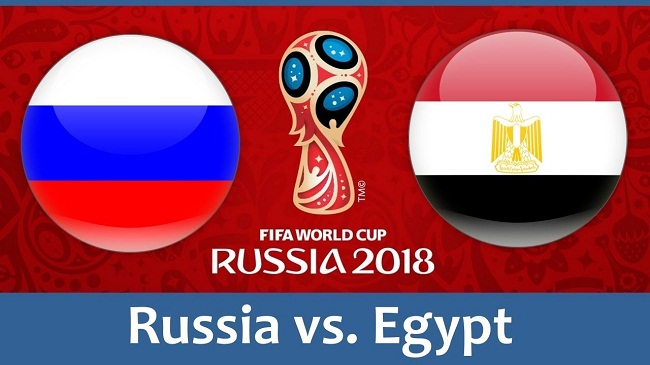 Salah returns, but he doesn't look right. Egypt need a win, but if Russia got the three points, with their goal difference it would surely just be a formality until they qualify.
Oh, and Egypt haven't scored a goal from open play in a World Cup since 1934.
Salah scores a penalty, but not until they've conceded three, and this record is yet to be unbroken.
Russia has an impressive pace that won them the match, and we saw an undoubtedly impressive use of VAR to turn a free kick into a penalty. Despite this, there was too much shirt pulling going unchallenged and you have to wonder whether FIFA are going to see through their promise that they would be cracking down on it.
Tomorrow sees Ronaldo go up against the Moroccans.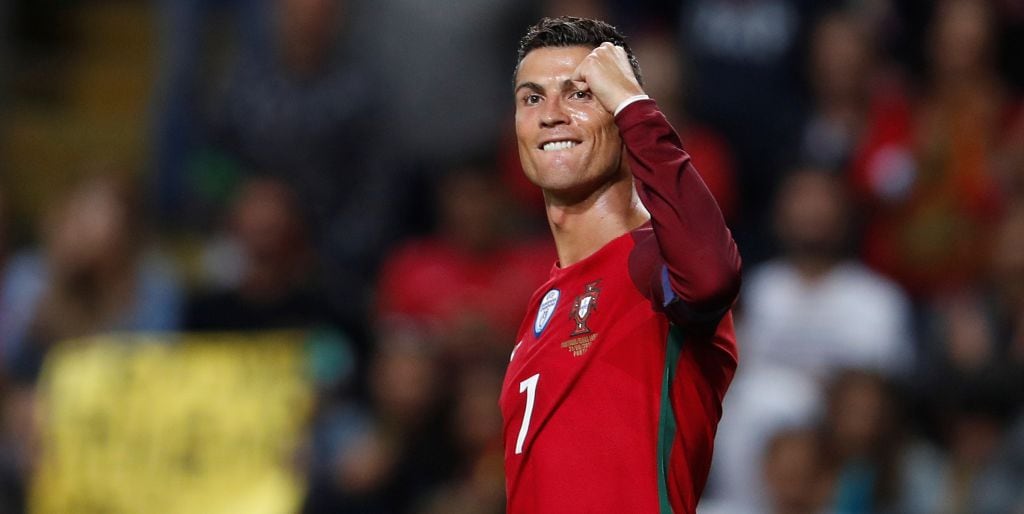 Leatherface isn't keeping my attention. But the highlights are on in a minute…