Wow, what a day!
The one day of the World Cup with FOUR matches – that's FOUR matches all in one day. From 11am until approaching 10pm, it's an eleven hour feast of footy.
There were goals, there was VAR, and there was one of the most mundane games I have ever seen.
France Vs Australia
Didier Deschamps, the French manager who lifted the 1998 World Cup trophy as a player, is also the future manager of England – or so Football Manager determined when I reached 2035 as manager of Wolves (who become Premier League and Champions League winners as well thank you).
With Pogba, Griezman and Mbappe starting – this means that Giroud and Higuan boasted a bench that could still probably outdo Australia. As for the Socceroos, they were the 31st out of 32 teams to qualify for their fifth World Cup, and came into this game as outsiders. Despite their outsider status, they had a good few chances, though French pressure was too much for them in the end.
World Cup history was made with the first penalty awarded via VAR. Mark Lawrence, the depressed man who talks over the match with no clue about the laws of the game, disagreed with the penalty, as did lots of sheep on Twitter that said, "I think whatever the stupid commentator thinks." As it was, it was a brilliant decision, and a great example of VAR being used.
Either way, didn't really matter, as an Aston Villa player scored another penalty for Australia – also confirmed by VAR.
Goal-line technology was then used to confirm Pogba's strike that hit the crossbar then in. Without technology, three mistakes may have been made – as it was, French came out deserved winners.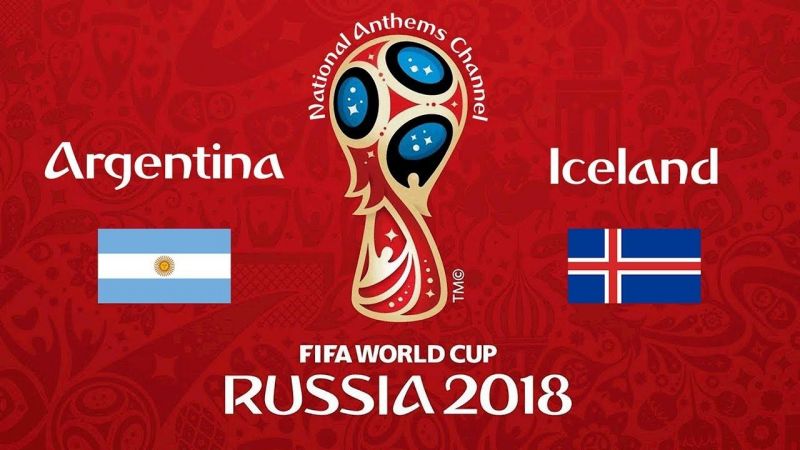 Argentina Vs Iceland
Messi didn't quite match up to Ronaldo today. I don't know why this matters, but apparently comparing him to Ronaldo is what you're supposed to do, and you're supposed to do it constantly.
Iceland's first qualification to the World Cup, and the smallest country ever to do so, boasted a performance that gave them the promise of being the surprise team of the tournament.
And their captain has a hell of a beard.
(Insert another random Messi Ronaldo comparison here.)
VAR is used quickly twice, and proves effective without disruption. Ageuro does disrupt the net however with a thunder strike, despite being well marked. Iceland unexpectedly equalise four minutes later, and hold on for the rest of the match. Messi doesn't seem to be able to shake his markers and get a grip on the ball, and misses a penalty – what's more, in the third minute, he demanded the ball be changed. And if Messi demands a ball be changed, you change it.
Though Ronaldo would never demand such a thing.
(Probably).
Peru Vs Denmark
Peru's first qualification since 1982 saw them come up against Denmark – a country who had only ever played 16 World Cup matches, but had scored 27 goals in all of them.
Kasper Schmeichel in goal for the Danes – good to see for fans of the Premier League.
Peru have a snazzy kit, belt their anthem, and play with lots of pace and lots of shots, and are truly unfortunate to lose to a fifty-eighth minute goal. They deserved more, but if they continue to play this way, they should stand a good chance of qualifying from the group stage.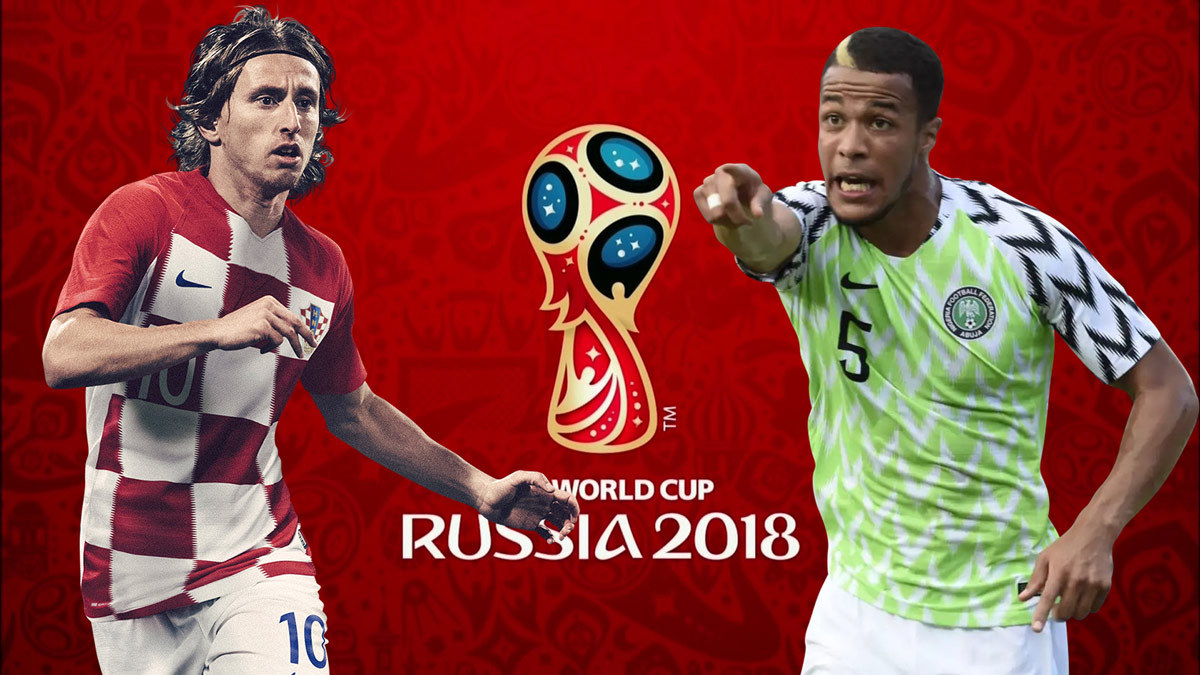 Don't Really Care Vs Desperately Lethargic
Croatia score two goals. Nigeria don't seem to care. Final whistle wakes me up.
Three more tomorrow! And with the introduction of the Brazilians, I wonder if we'll be comparing Neymar to Messi and Ronaldo too.
Now to watch the highlights show…
(End of blog post.)
(I know, I know, Ronaldo could have written it better.)