On Friday, Chelsea scored a late goal that ended the title race.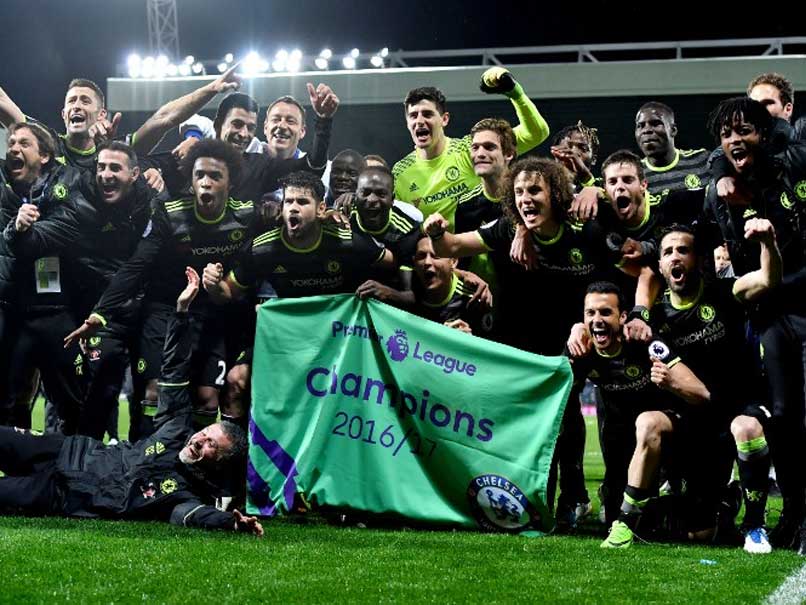 Chelsea have been in dominant form this season. The last few games for them highlighted why they are the champions: whilst Spurs have fallen at the last, Chelsea have marched on.
They won the matches they needed to win – which is what set them apart from every other competing side.
But what a let down this title race was!
Back at the beginning of the season, no one could have predicted who would win the title. It was so close.
It was the year all the best managers came to the Premier League.
Jose Mourinho took over at Man Utd. Rashford was in shining form, Martial had proven to be a great signing, and Ibrahimovich was now leading the line.
Pep Guardiala took over at Man City. A man with his record, and with the players City had at their disposal, left their fans full of confidence.
Spurs have come so close the previous season, and they were due.
Jurgen Klopp was doing great things with Liverpool – and their opening to the season showed them to be real contenders.
And Arsenal… well, sorry, but they were never in the picture. But their fans seemed to think they were.
Then there was Conte taking over at Chelsea. They had been really disappointing the season before – but they didn't have the Champions League burden other clubs had, and Conte had won 3/3 league seasons with Juventus.
It was so close!
Then Chelsea bloody ran away with it!
How utterly, completely boring.
Leading the league with a considerable points difference.
It was no where near as competitive as everyone thought it would be.
I only hope things are different next season.
And, being honest – the Championship has proven to be a far more exciting league to follow. There was nothing between Newcastle and Brighton, and the title race went right to the last!
Lesson learnt: The Championship is better than the Premier League